Rural tourism – experience more than a bed and breakfast!
Rural tourism is a great way to explore country life in the Wild Southwest. Breakfast is always included and focuses strongly on local ingredients. Some places offer country pursuits such as horse riding and fishing, others are near the sea and provide water sports. A few are centred around relaxation, meditation and yoga – or offer spa facilities. You can be sure if you stay in any rural tourism that you will experience the healthy, country life of the Wild Southwest!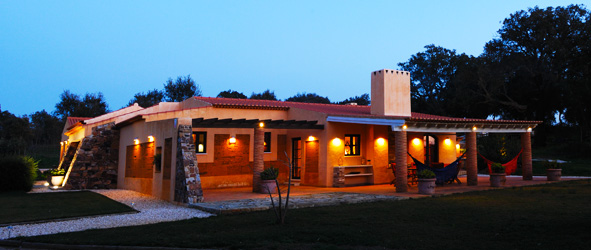 Cerro da Borrega is a property housing a villa with four suites for rental. It is built in 'Taipa' – a traditional construction method, and is equipped with the latest technology. As you enter, you feel the magic of times gone by. Odemira is one of the most attractive Portuguese tourist destinations and is in the Nature Reserve of the South-West Alentejo and Vicentine Coast with its long sandy beaches. The mountains, river and the sea have influenced the gastronomic delights of the region – taste dishes ranging from clams to wild boar. The villa maximises on comfort and quality providing a first class service to make your stay memorable. Enjoy total relaxation and perfect harmony with nature, many sports and leisure activities as well as cultural events. It's the ideal place to get away from the stresses of city life.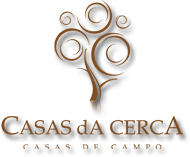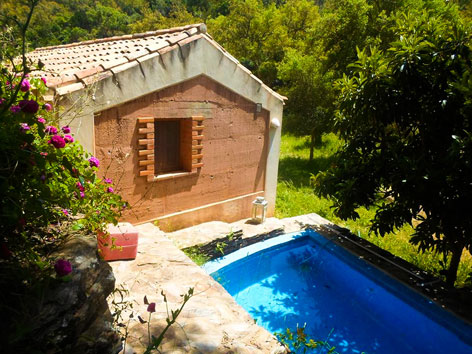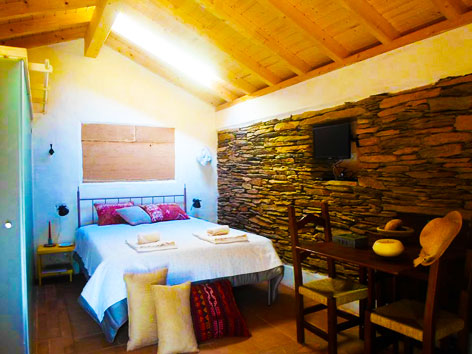 Our typical Alentejan houses are made from natural materials and use solar energy for hot water. They are part of the Herdade de S. Nuno estate, by the River Mira, in the Southwest Alentejo and Vicentine Coast Natural Park – a protected area in a stunning rural and natural environment. The houses are surrounded by arbutus (strawberry), cork and olive trees and many wild birds and animals. There is a large plunge pool that can be used as a Jacuzzi and a short walk brings you to the river Mira where you can bathe in salty waters – or take a boat tour. Massage and alternative therapy, horse and donkey riding, regional gastronomy, historical trails, fishing, painting, cycling and canoeing are all activities you can enjoy while staying with us!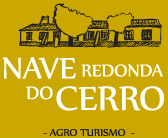 NAVE RENDONDA DO CERRO Nave Redonda
Gaze at the stunning views from this hill top retreat, relax in by the pool, go fishing in the Santa Clara reservoir or take a trip to the west coast. Enjoy the Alentejan cuisines and wines at the restaurant a short walk away, also owned by the same friendly family.
Turn your next trip into an unforgettable memory with a relaxing stay in the countryside along the Alentejo coast, close to Zambujeira do Mar.
Enjoy the seaside view, shady trees and saltwater pool, or take advantage of the playground, bicycles and garden, where we grow organic corn, grains, fruit and vegetables.
Others may want to spend the afternoon sunbathing on our large lawn, exploring our private pond with a paddle boat or fishing for large-mouth bass.
Visit Monte da Galrixa in Zambujeira do Mar, on the Alentejo coast!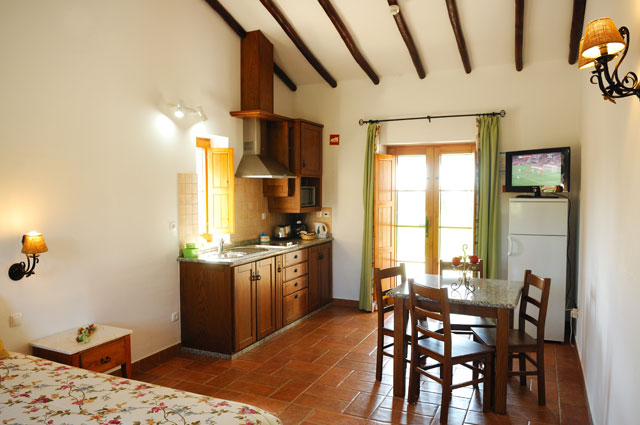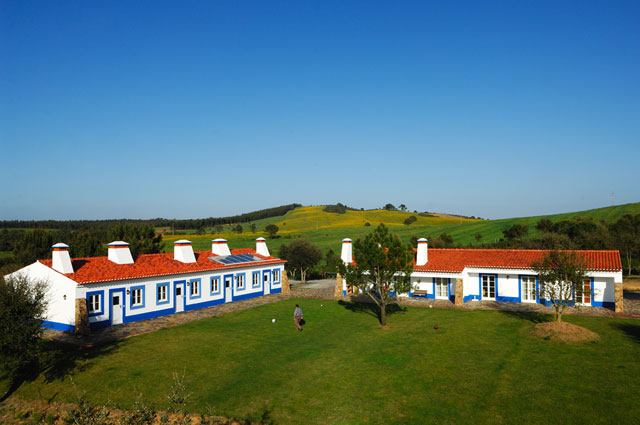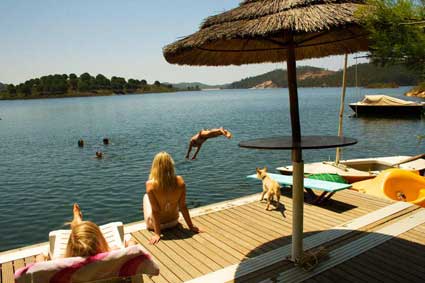 Welcome to Paradise! Quinta do Barranco da Estrada is a small, intimate holiday retreat for peace and relaxation. It boasts a blend of traditional hospitality, 'international' home cooking and a friendly atmosphere with excellent service. Set in a beautiful lakeside location in the southern Alentejo, the Quinta is surrounded by unspoilt countryside which, along with the 2 acres of tropical gardens, has a wide variety of wildlife and rare birds. The vine covered terrace and lawns slope down to the lake where guests can take to the water using a variety of boats Also available are sauna, shiatsu massage and guided Bird and Nature watching tours.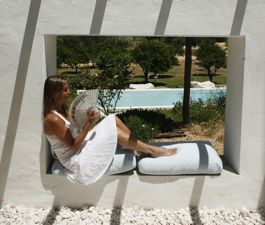 Located near the Alentejo coast and surrounded by a beautiful scenery, Herdade da Matinha has a cosy and intimate atmosphere. Enjoy picnics, yoga and surf classes, cooking lessons and magnificent horse riding. All meals are made with love, dedication and carefully prepared with local ingredients.
It's a perfect spot for contemplation and tranquility. Close your eyes by the sea or relax in our hammocks. In summer choose between the pool or the beach, in winter the long conversations, the special dinners with friends and the cosy atmosphere around the fireplace are what makes this a very special place.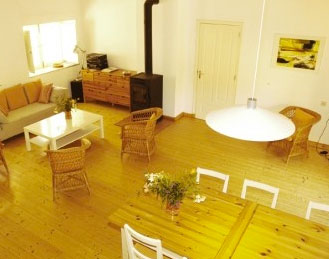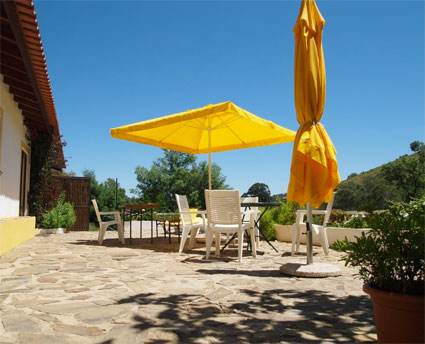 Enjoy peace and quiet on a whole new level on the estate of Monte Maravilhas. In a hilly valley covered with many cork and olive trees three holiday homes offer plenty of privacy and an amazing views. The houses are surrounded by wells, flowers, and an orchard with grapevines and figs, oranges and olive trees.
Slow down and relax, enjoy a clear starry night with the sound of crickets in the background. Enjoy a variety of pursuits including hiking, yoga, massage, meditation, painting, vegetarian cooking ... it is all possible here. Maravilhas, Portuguese for miracles, is the original name of this special area. Welcome to our little slice of paradise for a wonderful Alentejo Portugal holiday!
Top: View of Santa Clara reservoir © Guy Moll